Yes, Lord, walking in the way of your laws, we wait for you;
your name and renown are the desire of our hearts.
A generation leveraging our lives for what matters most; we live in such a way that our journey on earth counts for what is most important in the end. For us here at New Hope, it's the fame of Jesus (the One who rescues and restores) and the privilege we have to amplify His Name in everything we do!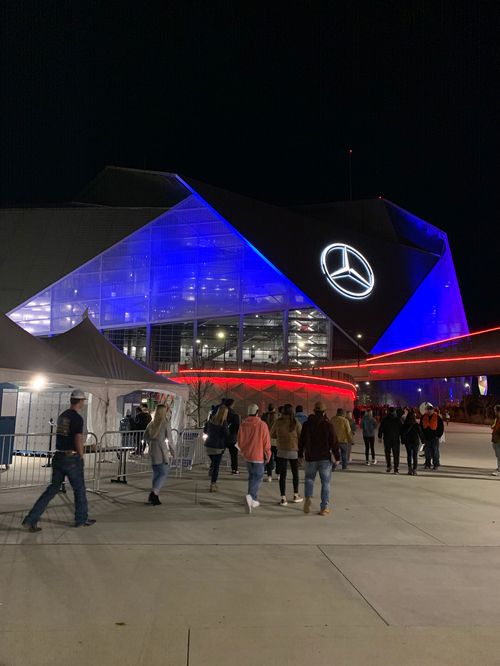 Vertical Renewal | Weekly | 7:30pm-9:00pm
Our Wednesday night connect time begins at 7pm
in the Worship Center Auditorium followed by a message and discussion from 7:30pm - 9pm.
Usually followed by fellowship at Stuart Chick-fil-A.





Passion Conference | Yearly | 1/1/2021 - 1/2/2021
Every year our young adults attend the Passion Conference in Atlanta, GA.

Due to COVID-19, The Passion Conference has been CANCELLED for 2021. We will keep you posted as to when 2022 tickets are available.



Rooted in the confession of Isaiah 26:8, Passion exists to glorify God by uniting students in worship, prayer and justice for spiritual awakening in this generation.

From its start in 1995, the Passion movement has had a singular mission—calling students from campuses across the nation and around the world to live for what matters most. For us, what matters most is the name and renown of Jesus. We believe in this generation and are watching God use them to change the climate of faith around the globe.

Since the first gathering in 1997, Passion has had the privilege of encountering millions of students and 18-25 year olds, a sea of young people whose lives have been transformed by the power of the Holy Spirit. Their voice is getting louder as they rise, united as a generation, bringing hope and light to the world.
We'd love to hear from you. Fill out the form below to get started.