Yes, Lord, walking in the way of your laws, we wait for you;
your name and renown are the desire of our hearts.
A generation leveraging our lives for what matters most; we live in such a way that our journey on earth counts for what is most important in the end. For us here at New Hope, it's the fame of Jesus (the One who rescues and restores) and the privilege we have to amplify His Name in everything we do!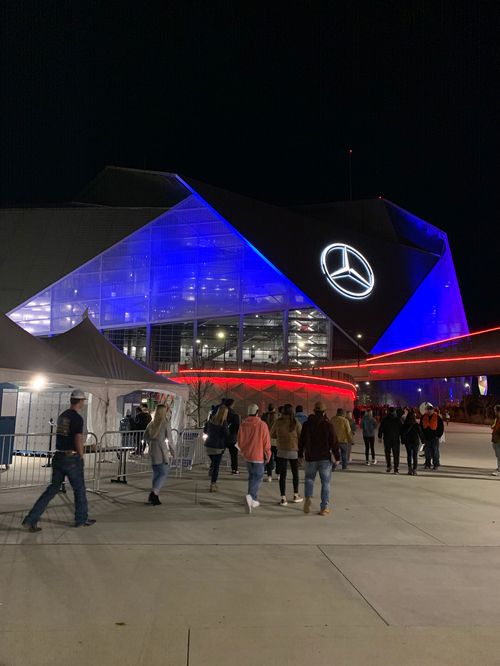 Vertical Renewal | Bi-Weekly | 6:30pm-8:00pm
We meet every 2nd and 4th Monday night upstairs in The Loft, located in the Family Center. Connect time at 6:30pm. Message and discussion starts at 7pm.
We'd love to hear from you. Fill out the form below to get started.